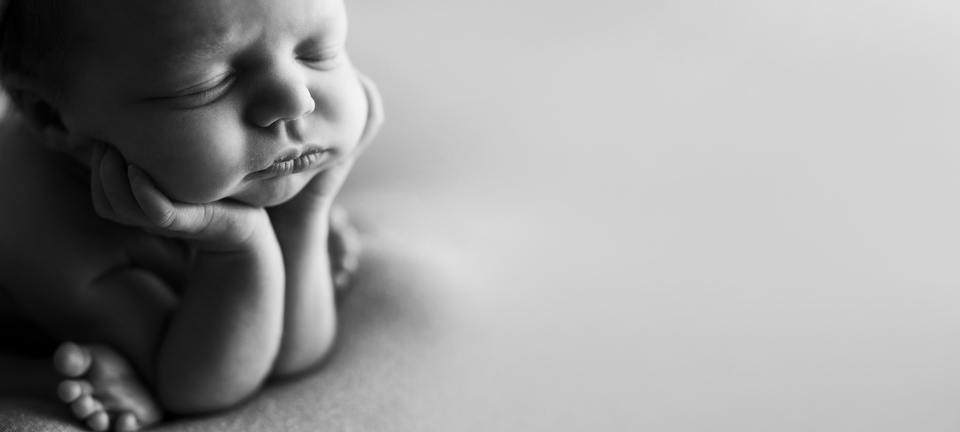 Navigation:
Home
> Recent Work
Recent Work
Recent work portfolio.
March 21, 2016 by Jade Elisha
Day 13 How dang sweet is she? Such a sleepy girl for her session with me. Congrats Mama and papa, she is just perfect!!!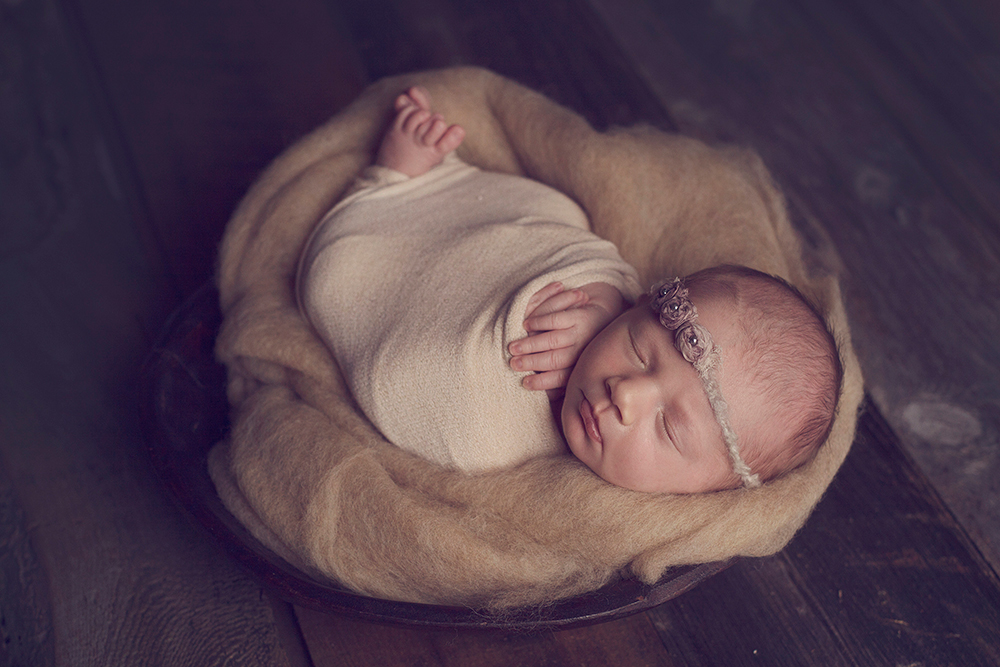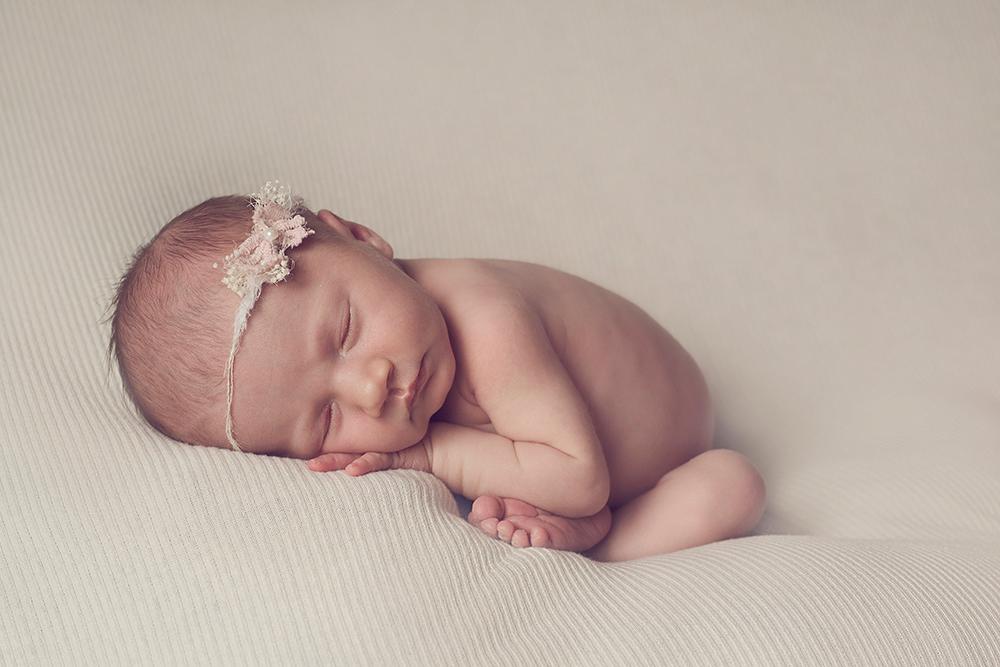 View All Photos
September 15, 2015 by Jade Elisha
I am probably totally bias here but isn't he perfect?? I became an Aunty again to this little man and couldn't be happier for my brother and his wife on their new addition. Obviously I had to bring my camera to the hospital to snap a couple shots of him right away. Jordy was so good to me for his newborn session as well I could have just cuddled him all day long! So excited to watch you grow little man!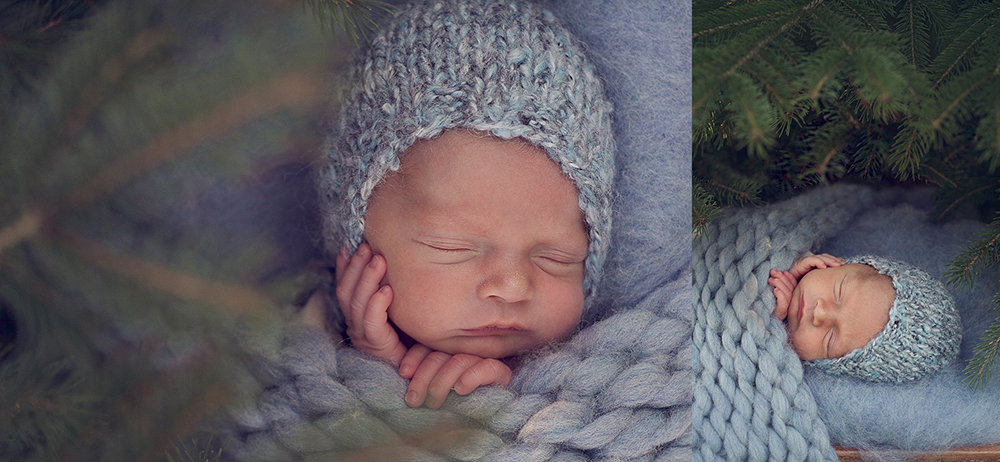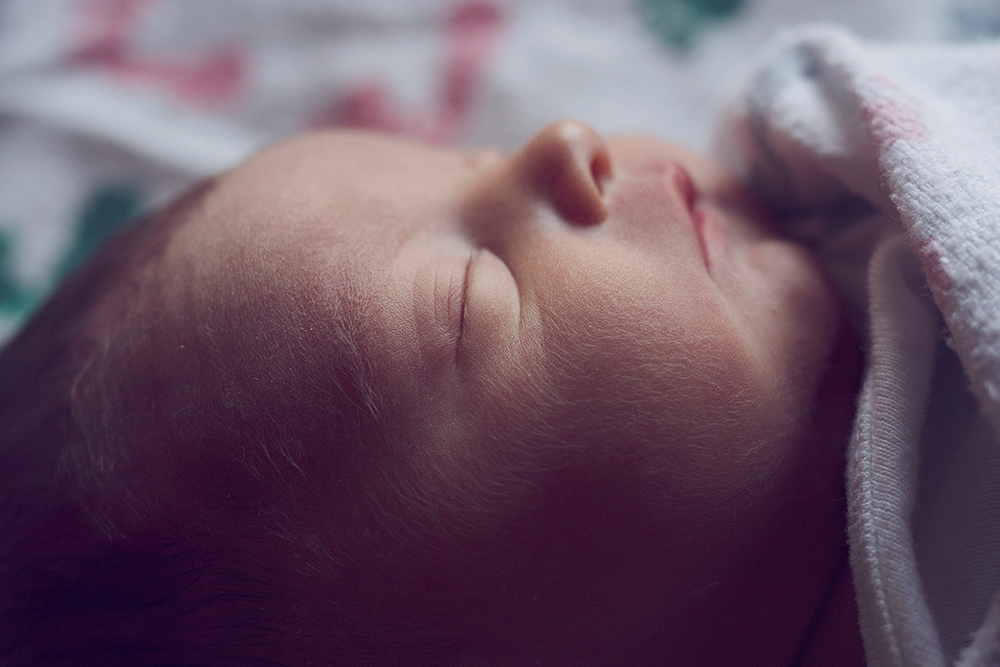 View All Photos
August 11, 2015 by Jade Elisha
I was so excited to meet this little man after I took his mommy's maternity photos! I always love meeting the parent before their little one is born. We had never met before and instantly we clicked!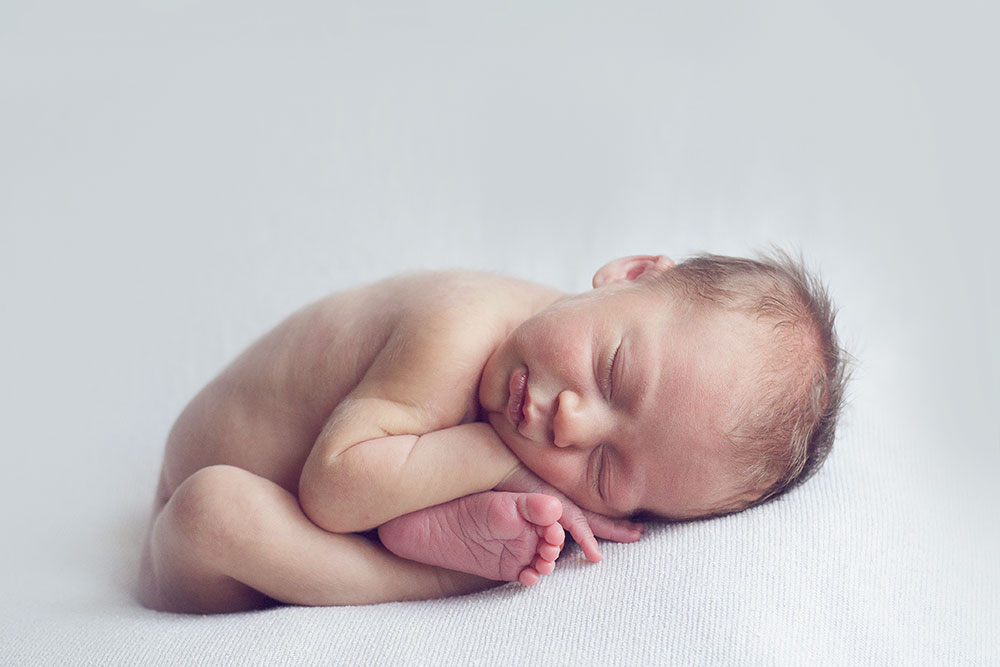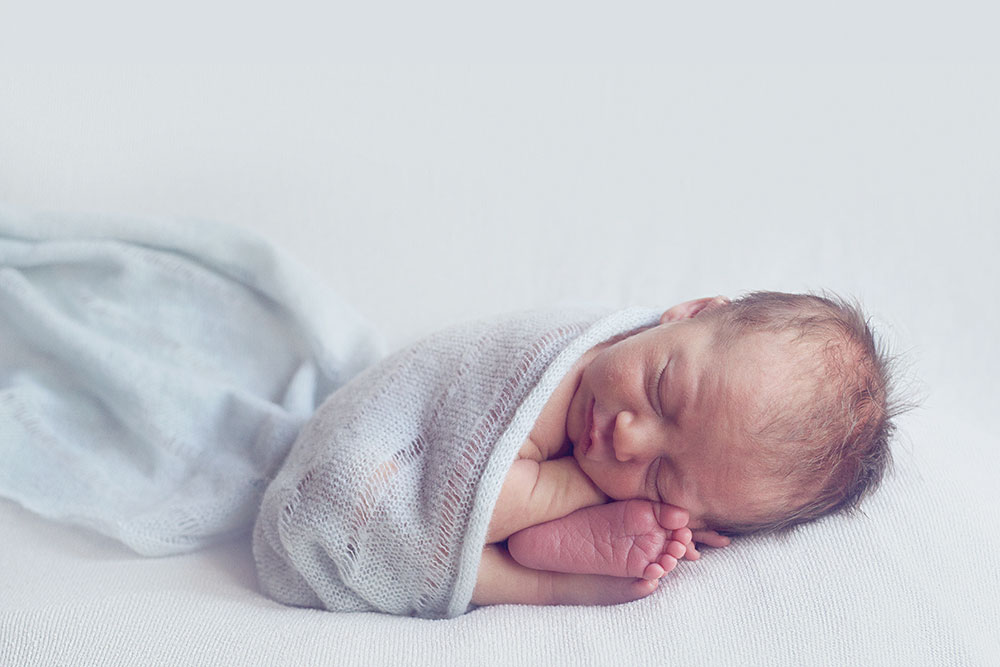 View All Photos
May 13, 2015 by Jade Elisha
These photos were taken on our land and I just love how this session turned out. There is nothing like a mothers love for her child and that was my goal in photographing this session. I am so proud of my sister and the mother that she is! They are kind of cute don't you think?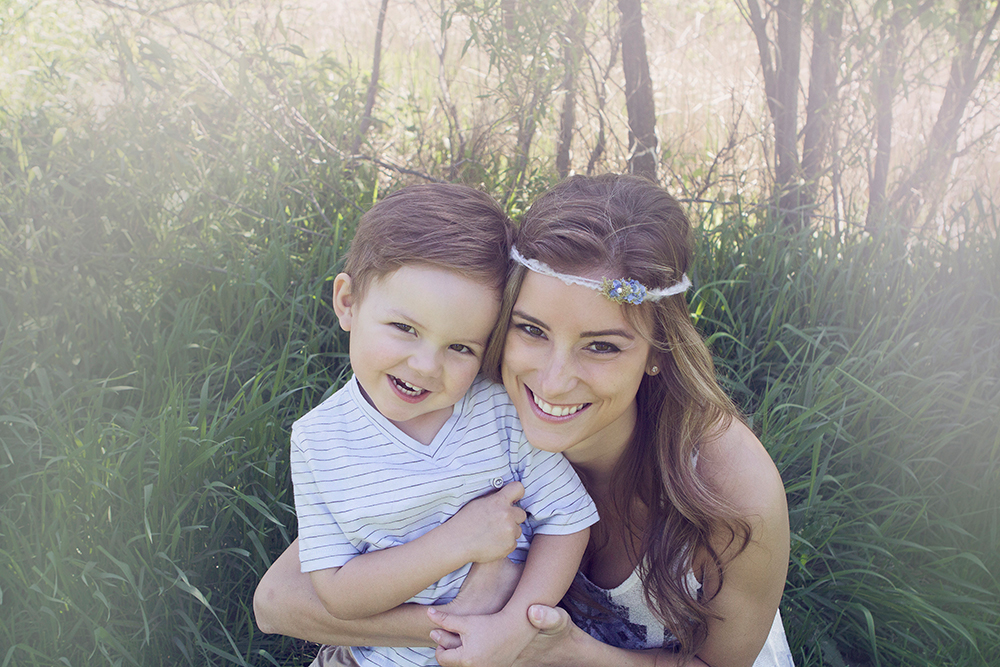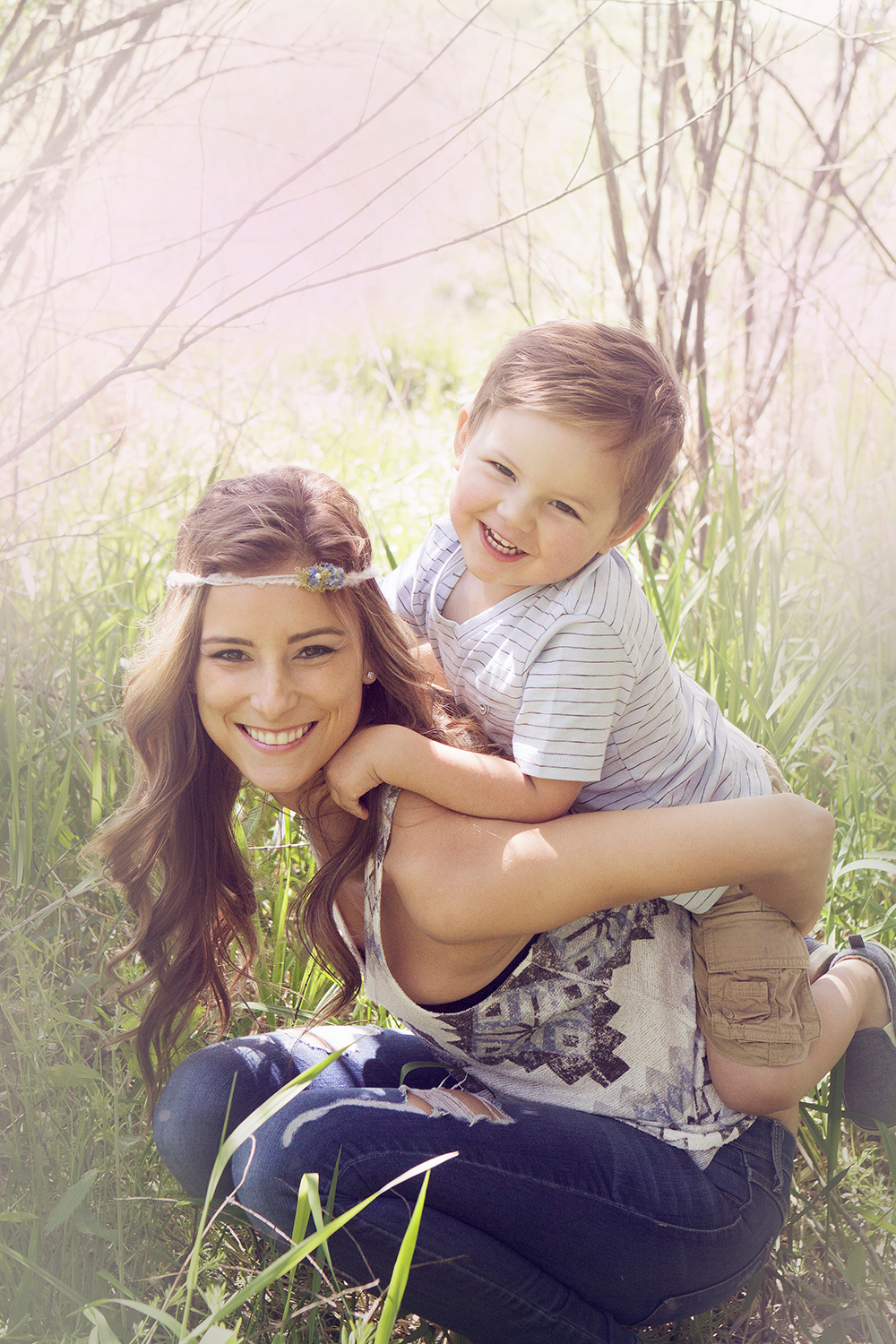 View All Photos