Navigation:
Home
> Standard Sesion Pricing
Standard Sesion Pricing
I am typically booked 2-3 weeks out during the winter months; however, the summer fills up quickly and can be booked 1-2 months out - although I do leave flex time in my schedule for newborns and maternity (since those are more difficult to plan in advance), please make sure to contact me to check availability!
50% of Session Payment is due at the time of booking and is 100% non-refundable. If this fee is not received within 7 days of booking, your appointment will be canceled and your spot filled. The remainder is due at the time of your session.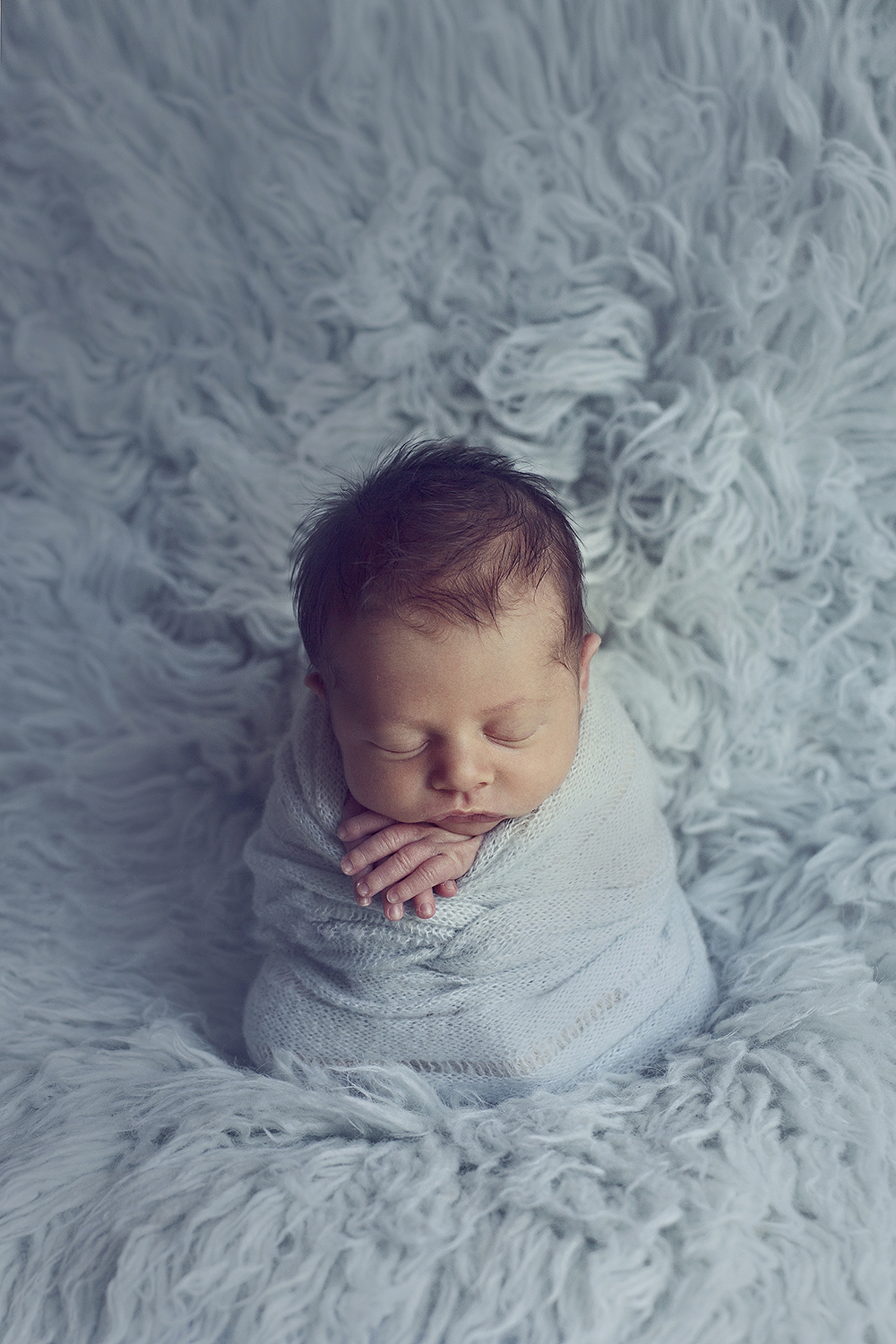 Session fees start at $200
Session fees cover immediate family only, $25 each for additional individual, or a custom quote for large multi generation families.
The session fee is required as a retainer to secure the photographer for all sessions. Your session may be rescheduled up to one time unless illness or weather was a factor, for those instances we will happily accommodate as many times as needed, within reason. We ask that rescheduled date take place within 60 days or the retainer will be forfeited.
Sick babies and parents are not allowed in the studio; due to the work I do with newborns it is very important that I keep a strict no sick policy. If you must cancel an appointment, please call at least 24 hours in advance to reschedule.
MN Sales tax is applicable for all sessions and in-state orders.
A 35$ driving charge will be added to any trip longer than 45 miles round trip from my Blaine office.
All images are naturally edited with mild blemish control and softening. Dark bags or black occurring eyes are lightened if needed. Natural occurring lines and facial expressions are not touched, as that is you at the time of the photo. Extreme editing within Photoshop is not something that will not be done. Images provided should be as natural as possible and once images are received, edits are complete. Additional charges will be incurred for special editing requests.
Print and product prices are guaranteed for 30 days from the date of your session. Prices are subject to change at any time. The images from your session are available for a period of 3 months from the date you receive your images. Due to the custom nature of the art produced, all sales are final. If there is found to be any defect in a print, the studio will re-print it at our discretion. All print orders take approximately 2-3 weeks, canvases and other custom or boutique products may take longer. Turn around time may also be longer during studio closures, late summer and fall.
**Please contact me for a complete overview and pricing consultation for your next family portraits**
***All images are the property of Jade Ostman, Jade Elisha Photography and are copyright protected. Jade Elisha Photography reserves the right to use any picture in any form. But not limited to the use in advertising, reproduction, and copyright. Please note that it is illegal to scan prints, right-click or screen shot images featured on the web site or the blog, sell or alter images received in CD, digital, or print format.
**Newborn/Maternity, Wedding, & Senior Packages Excluded** Contact me for more information on those sessions.