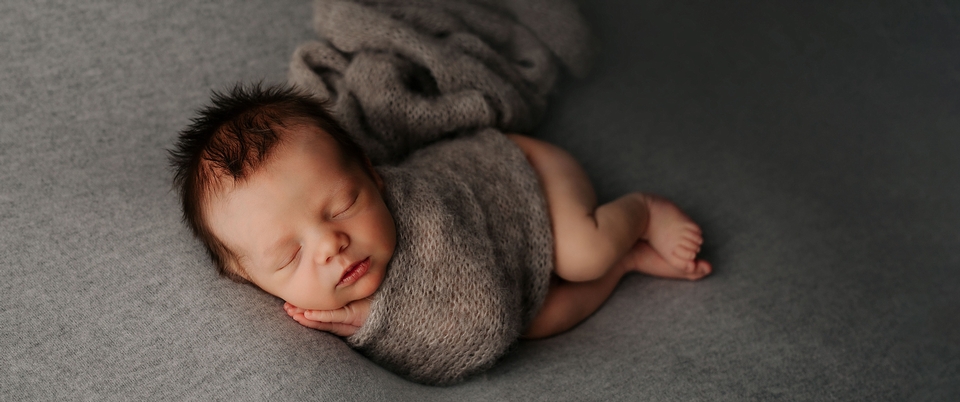 Navigation:
Home
> Contact Jade Elisha Photography
Contact Jade Elisha Photography
Thank you for taking the time to view my work! Please contact me if you have any questions or would like to book a session.
If you are pregnant, please get on the schedule by emailing me and giving me your due date. I only take a certain amount of newborns each month and I can't guarantee a spot unless you have booked in advance. Contact me at any point to check availability as sessions do open up on occasion.
I have very limited weekend availability, as I am usually booked at least a month out and travel a lot. Contact me ASAP for weekend availability.
If you are contacting me on a Friday, please be aware that your messages may not be returned until the following week! Due to my hectic schedule, it may take anywhere from 24-48 hours to get back with you. Thank you always for your patience, I certainly appreciate you and look forward to speaking with you!