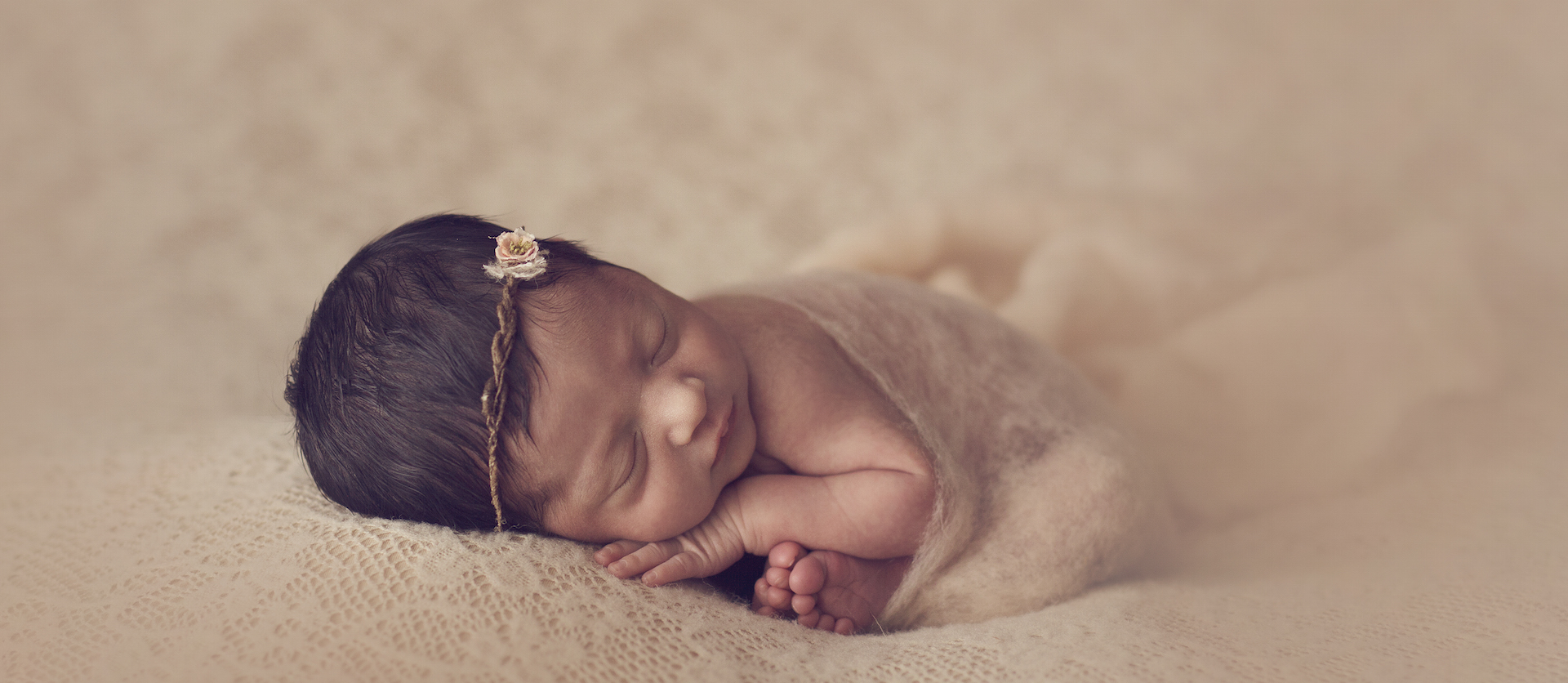 Navigation:
Home
> Testimonials
Testimonials
Here's what a few of our customers have had to say about us. Have a testimonial of your own to share? Click Here fill out our short testimonial form.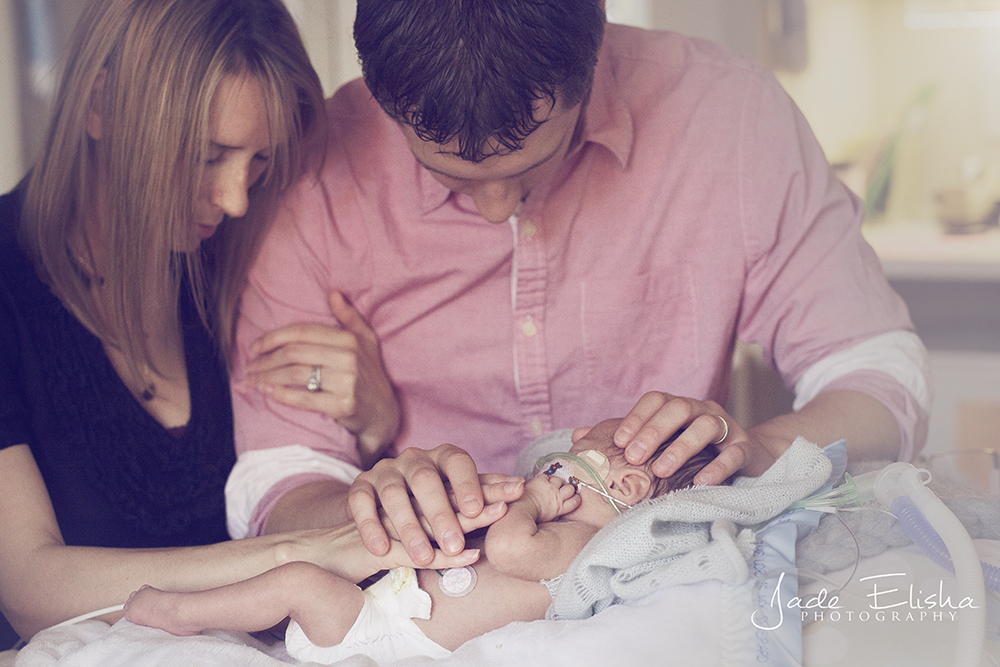 Natalie- Blakes Mom
Fall 2015 - Minneapolis, MN
What can I say about Jade Elisha photography-- There are no words to describe Jade and the photographer that she is. My husband and I met Jade in May after the sudden and unexpected early delivery of our son, Blake at 33 weeks gestation. Not only was his arrival unexpected, his NICU course was going to be an emotional trial. Jade reached out to one of my co-workers (Tina W.) and asked about our family and our newborn son. When Jade heard what we were going through she offered to come to the NICU and take newborn pictures of our 3lb 4 oz baby boy. At that time, Blake's future was uncertain, we were told Blake may not be coming home with us and the delivery of that news was not what we had expected or wanted to hear. Jade arrived at the hospital one morning, I remember it, like it was yesterday. Jade greeted us with a huge smile, positivity, and eagerness to take photos of our son. Jade was so professional. She used caution and gentleness while she worked with Blake. She wasn't bothered by all the tubes and wires that were attached to our son and she was able to position him so that the images she captured had natural lighting while maintaining a safe environment for Blake. Jade worked with us and the nursing staff to capture the most amazing pictures. After our session Scott and I were both anxious and eager to see the photos she had captured right there in his hospital room. Within hours Jade had posted a few photos on Facebook and on her website. They were better than we ever thought they could be. She was able to capture "him" and not all of his "stuff." We cried tears of joy. She captured, in pictures, the amount of love and joy Blake had brought into our lives. The photographs were absolutely stunning. After seeing the photos that day I asked Jade to make a return trip to the hospital the following Monday because Blake had "lost" some of his bulky wires. Without hesitation Jade graciously agreed to come back to Minneapolis, to the NICU, to photograph our little prince another time. We will never be able to thank Jade enough for the beautiful moments she captured. She has the biggest heart and her passion definitely shines through her work. She loves what she does and working with her was such a rewarding and grateful experience. Our son is now 5 months old and we are proud to have his newborn pictures on display in our home. We can't wait to have our next family session with Jade Elisha and are excited to have her photograph our family, now that we are all together.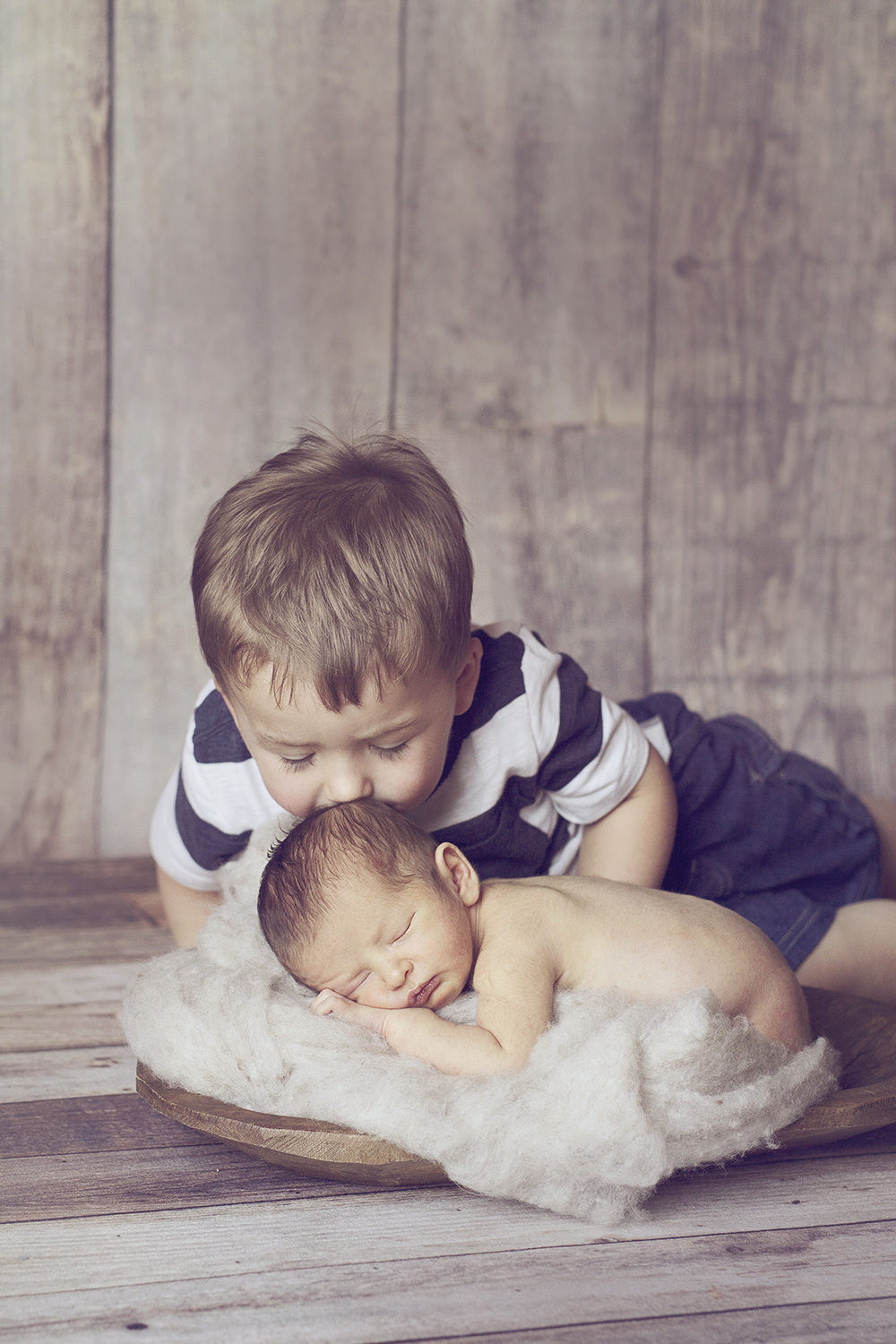 Aidan & Liams Parents
2013-2015 - Andover, MN
Jade Elisha Photography has been our go-to for beautiful pictures of our growing family since day one! She is so gentle and caring with newborns and fun and lighthearted with older kids. Jade is very knowledgeable about how to move them and is patient with all the challenges that comes with working with babies and children. We feel very comfortable having her in our home or going to her studio. She feels like a part of our family. This alone would be enough to keep us coming back, but her pictures are beyond words. They always look amazing and we are running out of room in our house to put them up! People constantly comment on how beautiful our pictures are and their quality. We could not ask for more out of a photographer! We will keep going back to capture these precious moments for years to come!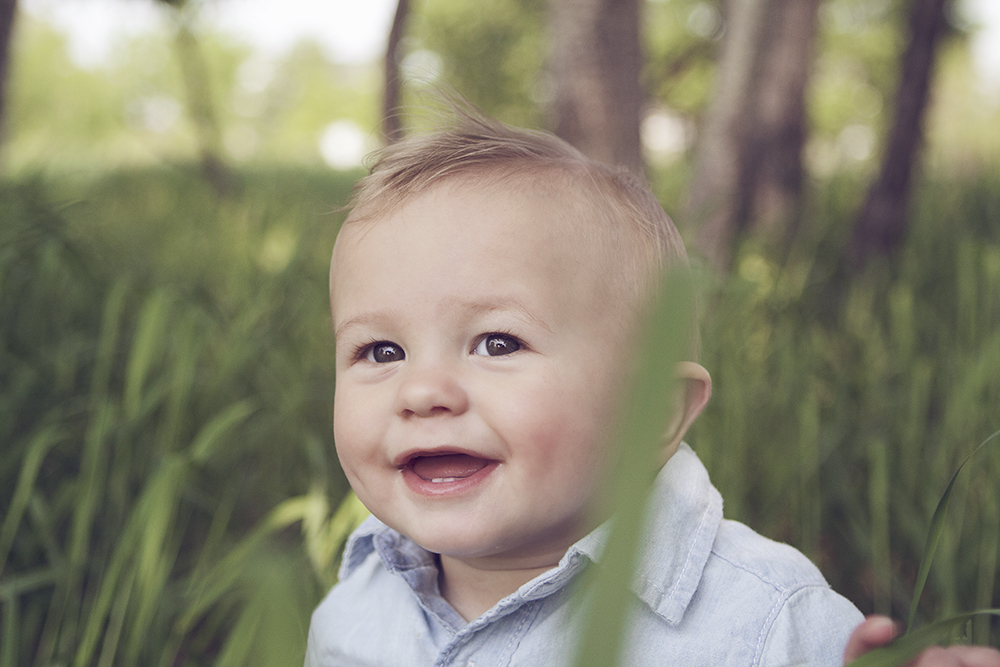 Brody's Parents
2015 - Ramsey, MN
My experience with Jade has been absolutely amazing! Our first experience with Jade was her taking our son's newborn photos. I was so nervous having someone handle my son and within the first minute I was totally comfortable. She was so gentle with him and you could tell that she was comfortable handling a newborn. Her photos are gorgeous and captures moments with great emotion. I have her photos printed all over my house and they bring me to that exact moment in time even after a year later. I recommend Jade to everyone! I can't wait for her to take more of my son!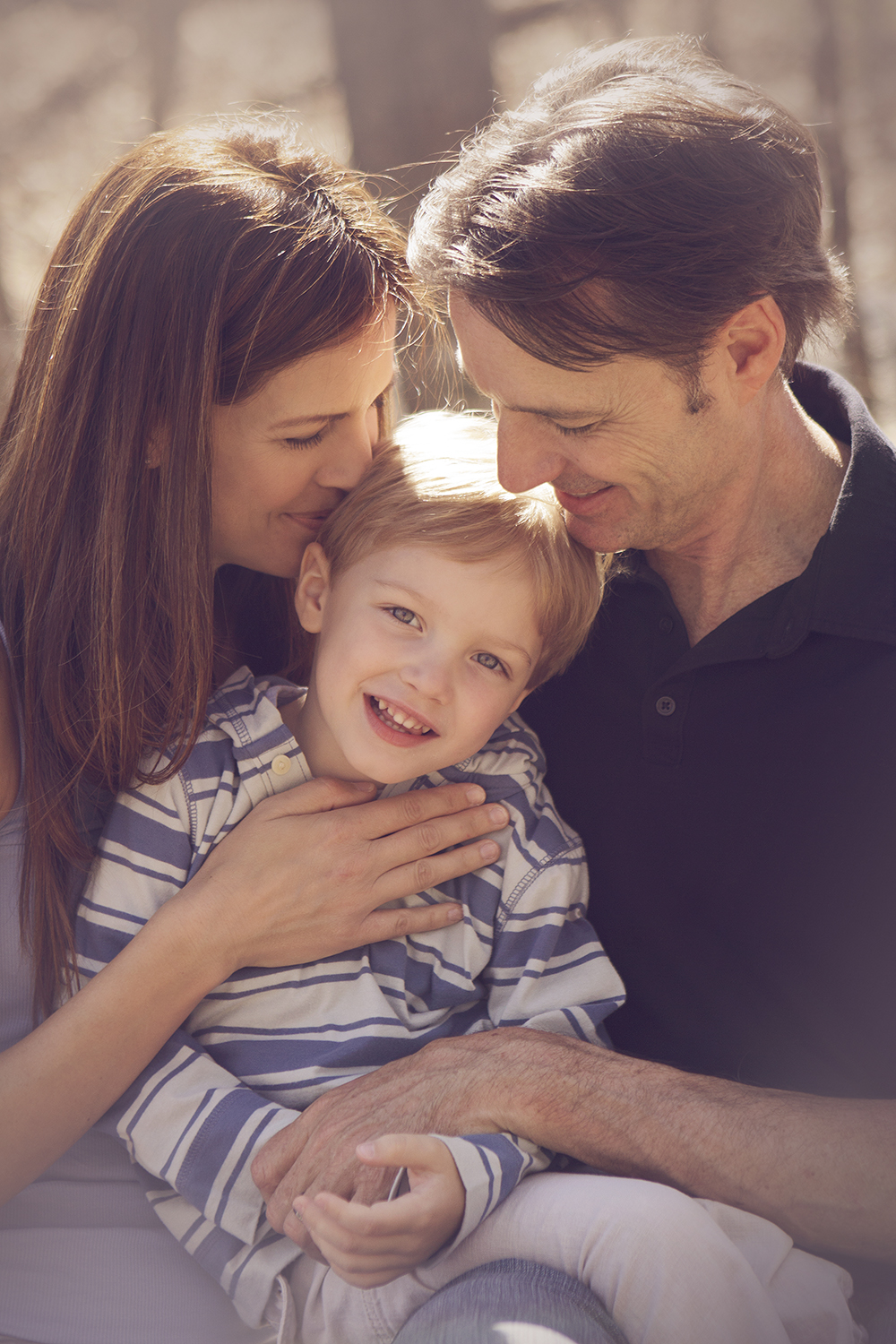 Holly & Michael Ruehle
Newborn-4 years - St. Michael, MN
For nearly four years, Jade has beautifully captured our family's love story. She has been our photographer of choice, and we couldn't imagine anyone else capturing our intimate family moments. Jade's photography emanates warmth, creativity, and energy in every picture. Her pictures tell the story of our life, and line the walls of our home with moments we treasure. If you are looking for someone to capture the love in your life, I cannot recommend anyone more than Jade Elisha Photography.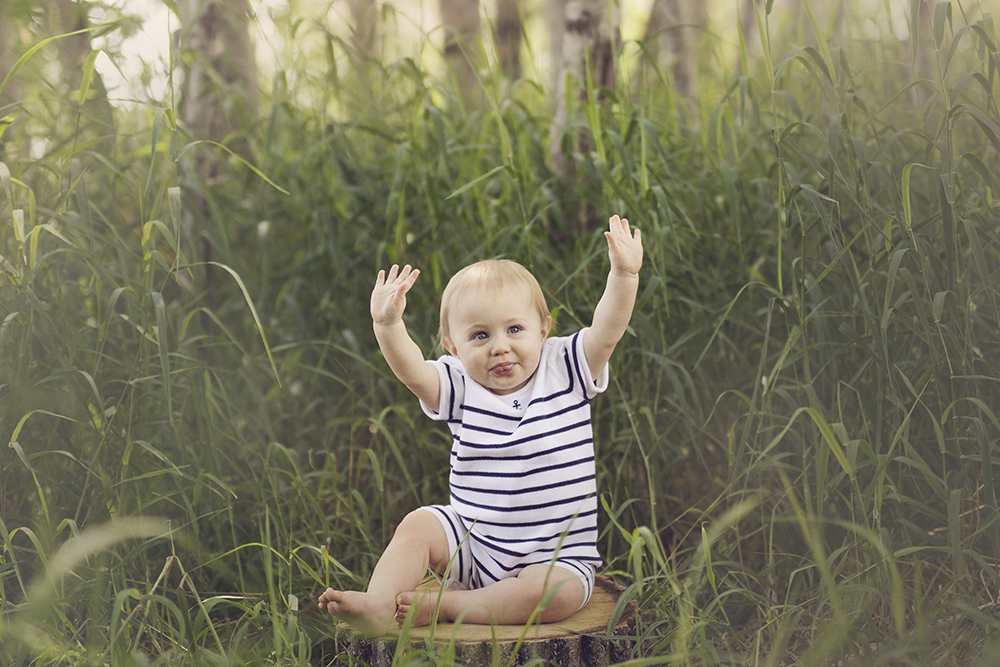 Liam's Parents
July 2014-July 2015 - Blaine, MN
Prior to the arrival of our little love, Liam, my husband and I had done quite a bit of research on different newborn photographers within the Minneapolis area. We are so happy that we chose Jade as our photographer to capture Liam not only as a newborn, but also at each milestone throughout his first year. Jade has a remarkable eye for the camera, and an incredible talent of bringing each of her photos to life. Each session was always something we looked forward to, knowing that we would soon have new "art" to decorate our home with. Aside from Jade's incredible talent, she also has a very sweet and bubbly personality, making our time spent with her very enjoyable! The amount of time she spent with Liam, especially at his newborn session, shows the genuine love she has for babies and also how much she cares about her work. We hope to have Jade capture our family photos and memories in the years ahead. :)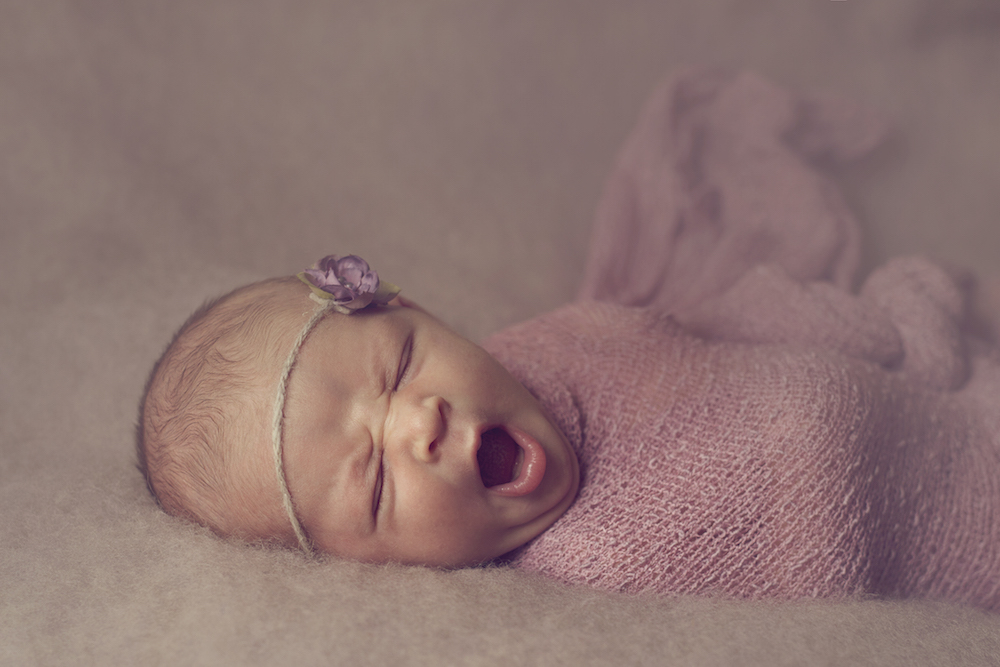 Sarah's Parents
I just want to tell you that as I look at the newborn sessions of other photographers next to yours, something is missing. I don't know how to explain it. When I look at your sessions there is a warmth, spontaneity even when the photos are posed; they capture the feeling between parent and newborn. I don't know much about photography but I do know that I can see a difference in the sessions that you share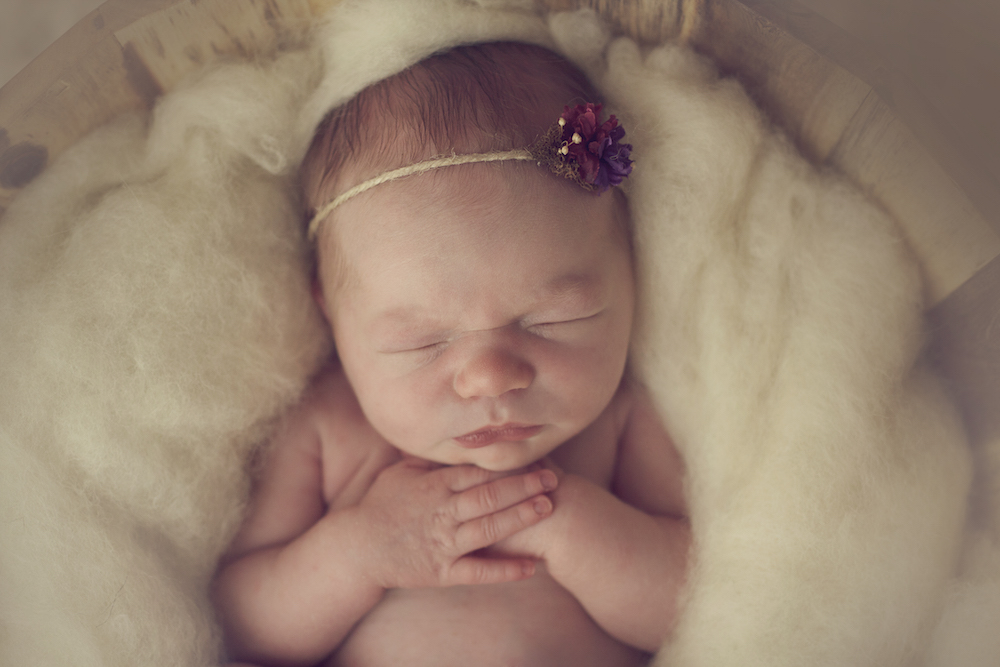 Ellie's Parents
Thank you so much for taking the time to photograph Ella. We had such a great experience, I will be recommending you. You are so great with babies. We will be contacting you the next time we need photos.
Send Us A Comment
To our past clients: We appreciate your comments and if you would, fill out the form with comments and a photo about your experience at Jade Elisha Photography. Fields marked with * are required. Please enter the Name field how you want your name to read on our website (Examples: John Doe, J. Doe, John D., John Doe Corporation).