Navigation:
Home
> Jade Elisha - Blaine MN Newborn Photographer
Jade Elisha - Blaine MN Newborn Photographer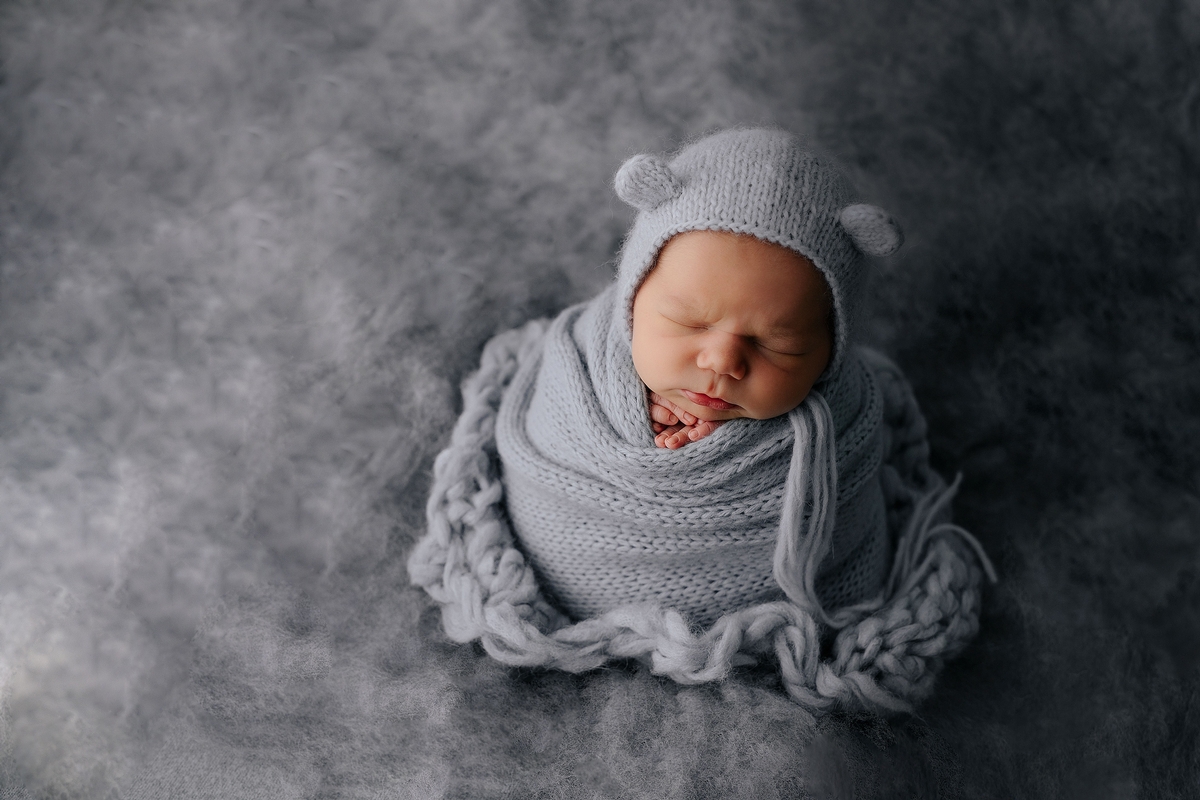 About Jade
Newborn photography has always been my biggest passion and creative outlet. Documenting life as I see it through a lens is what makes my heart come alive. I never imagined I would be able to merge my passion with a career. My approach and style to photography is pure, natural, simple, and fresh. It has been a blessing and such a humble experience to be able to photograph peoples lives in such a creative way. I thrive off those moments in life that bring so many people pure joy.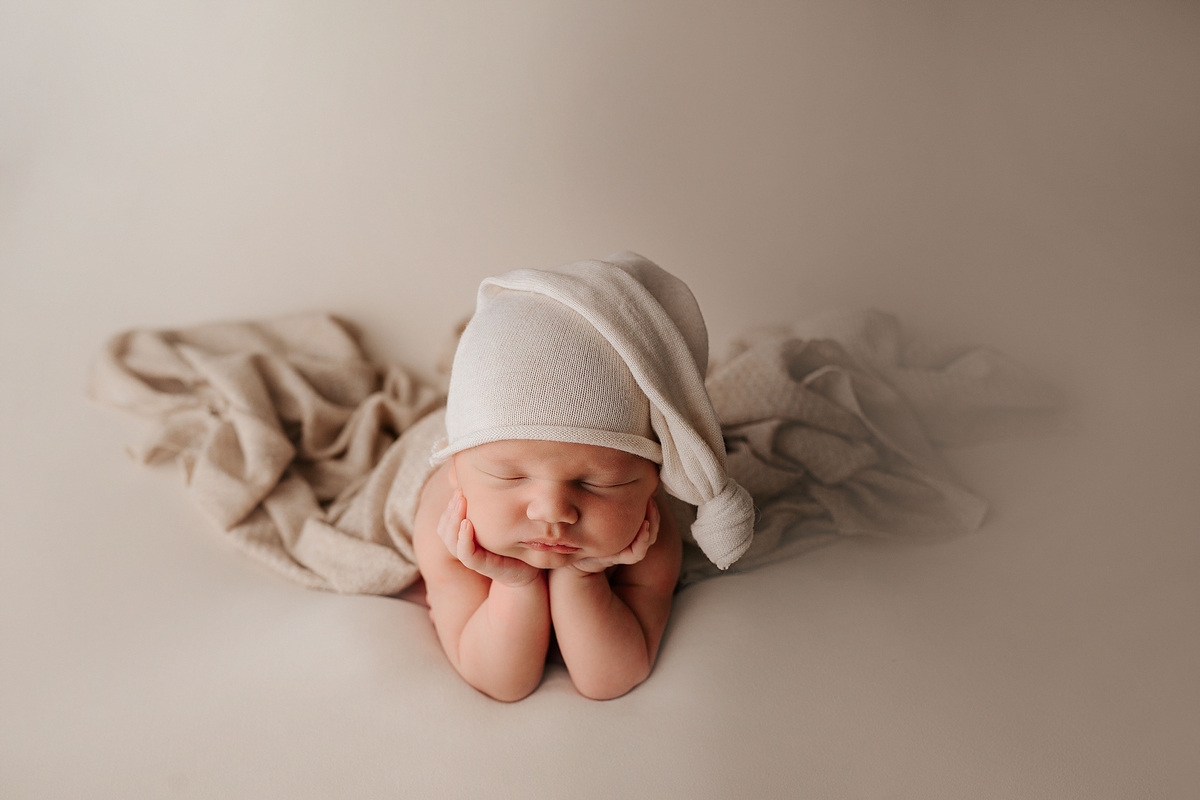 Why Choose Jade for Your Newborn
My love and passion is newborns under 14 days old through that whole 1st year. I also photograph births, fresh 48's (the first day in the hospital). I do most of my work on location except for my newborns they have a choice to do them at my house or theirs. There is nothing better than seeing every little detail on a newborns face down to every little blonde hair, crease in their lips, or little white dots on their noses. In my children and family sessions I want to capture personality and the bond between family, child, and baby. I want a complete stranger to look at my photo and feel like they know a little about that family or child just by looking at it. I have always loved newborns and that is what sparked my love for photography. The best part of my job is building relationships between families, babies, children, and even the couples that are getting married. I feel truly blessed and honored my clients choose me to capture some of the most important times of their life's.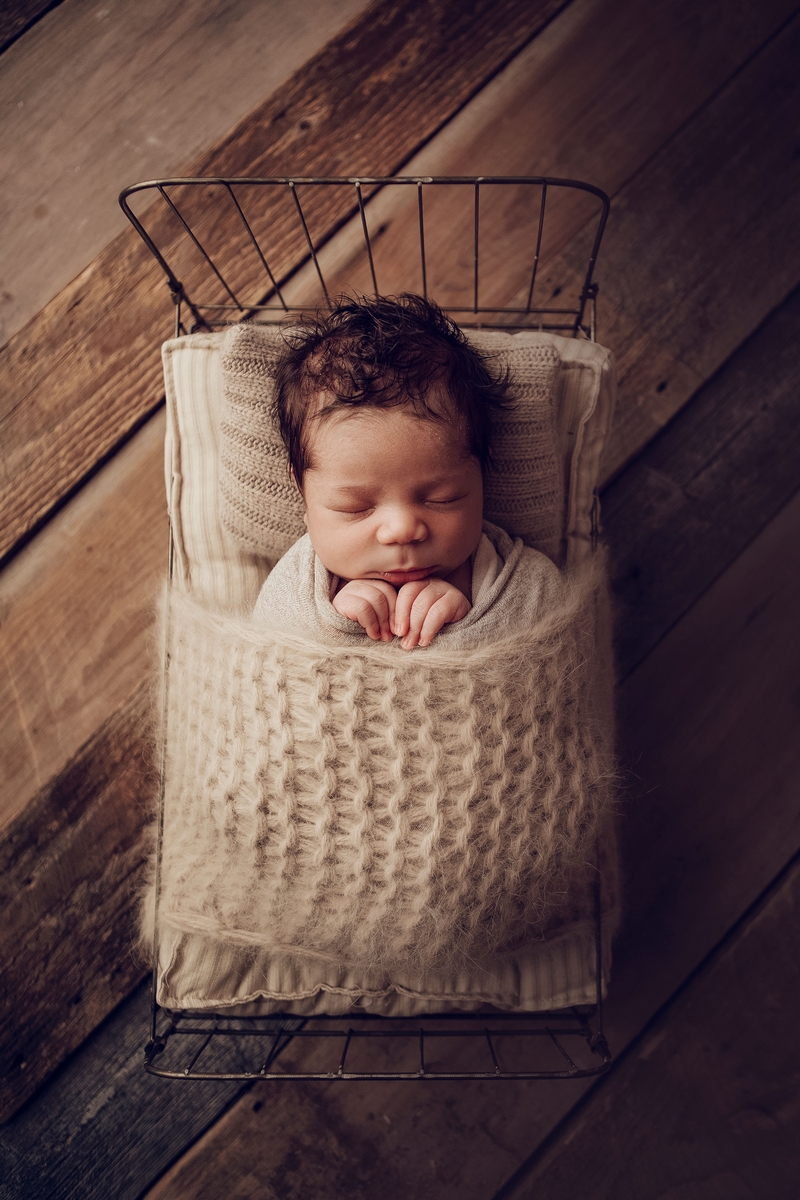 Rates / Details
I am typically booked 2-3 weeks out during the winter months; however, the summer fills up quickly and can be booked 1-2 months out - although I do leave flex time in my schedule for newborns (since those are more difficult to plan in advance), please make sure to contact me to check availability!
50% of Session Payment is due at the time of booking and is 100% non-refundable. If this fee is not received within 7 days of booking, your appointment will be canceled and your spot filled. The remainder is due at the time of your session.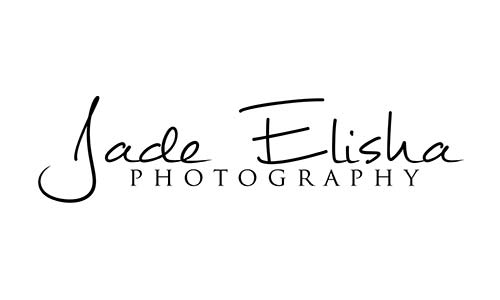 Newborn Portfolio